Welcome to Sarah Swain Hair & Make Up
"LUX Magizine Hair & Makeup Artist of the year 2017 East Anglia & Voted Top 5 Norwich Makeup Artist"
Please check our Blog for latest updates and images. CALL 07795141852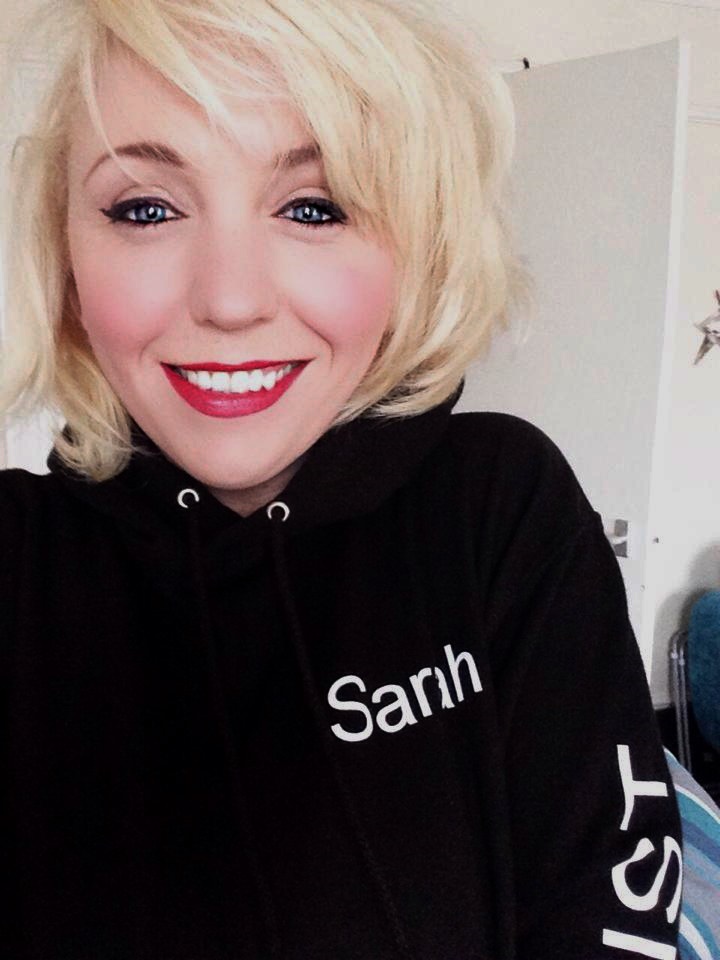 Hi, I am Sarah Swain, a leading hair & makeup artist within the Beauty Industry of Norwich Norfolk, Kings lynn and surrounding areas. MEET THE TEAM
My love for fashion makeup started at college where I achieved a double distinction in Media Makeup and Hair Design and earned the lead ranking with a top four place in the London Excel UK Beauty Competition.
I went on to complete a professional development course alongside Louise Constad, who amongst others has worked with celebrities Sophie Ellis Bextor and Kristin Scott Thomas. This in turn led to a wonderful opportunity to assist Louise in both her Beauty School Courses and a Dove Pro-Age commercial.
Based in Melton Constable near Norwich, 'Sarah Swain, Professional Hair and Makeup' was successfully launched in early 2010 and has seen me travel throughout the UK mainly focusing on East Anglia and London. I have a versatile approach with experience in Bridal, TV/Film, Editorial and Theatrical. I have experience in lecturing and have worked with youth centres demonstrating the art of simulating physical injury in the film industry.
In 2010 I was commissioned as a judge for 'Top Model United Kingdom'. As the Lead Skin and Hair Consultant I gave interviews, assessed models current conditioning and offered advice on maintaining and improving skin and hair.
I have a friendly, considerate and professional approach and work well under my own direction or as a team player. I am always keen to apply my skills to new and even unconventional challenges and of course, my team and I are confident professionals in every aspect in the changing trends of fashion. Email us...
Vogue Magazine, Daily Mail Newspaper, Norfolk Resident magazine, Sandra Reynolds Agency, Wells next the sea carnival, tredstep, Fairfax & Favour,